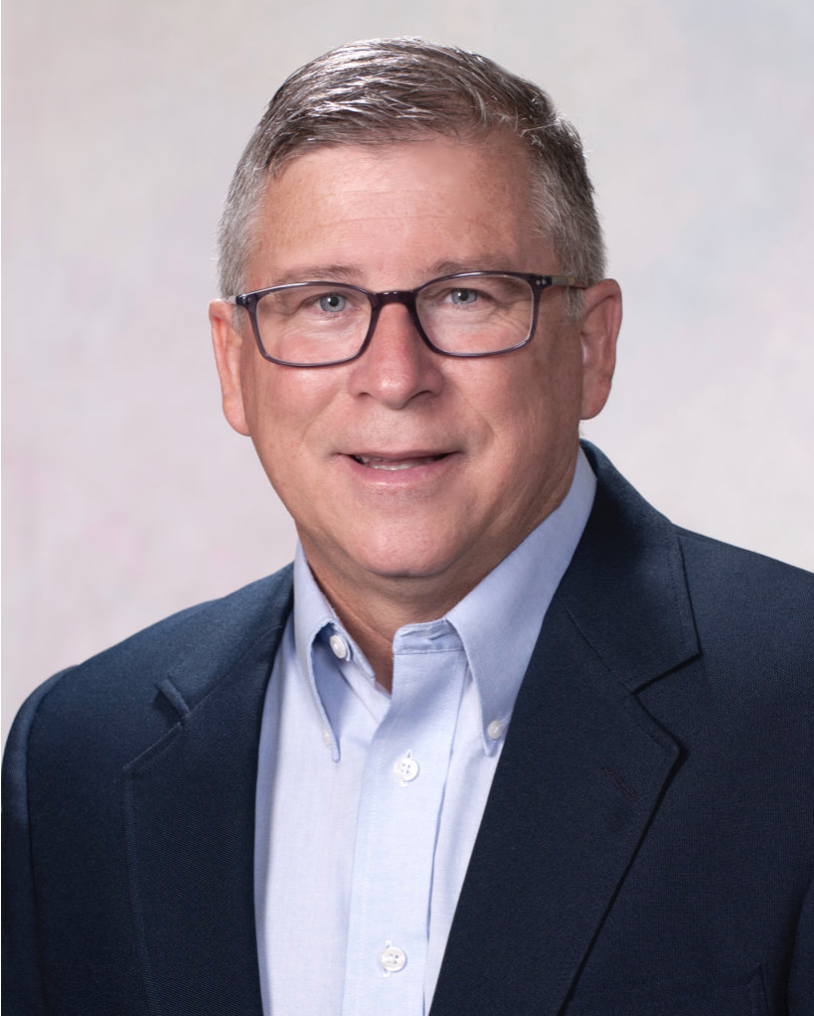 Chris Mueller | Lead Pastor
Chris was born in Florida, raised in a military family and surrendered his life to Jesus in high school. He worked in the civil engineering industry for 20 years before entering full-time ministry in 2006. Chris holds a degree from Liberty University in Religion.
Chris and his wife Pam have four children and five grandchildren. Chris' greatest passion and desire is to love God, be discipled and make disciples.

Chris@LegacyLifeSWFL.com
Brandon Catron | Associate Pastor
Brandon was born and raised in Bedford County, Virginia. He committed his life to Christ at the age of 14. Five years later, he was a camp youth counselor in Green Brier, West Virginia, when he felt his calling to ministry. While attending Liberty University, he served as a Bedford County Deputy Sheriff. In 2020, Brandon graduated Liberty University Seminary with a Master's Degree in Christian Ministry.
Brandon and his wife Kenzy have a growing family of three children and have been serving at Legacy Church since 2018. Brandon's greatest passion and desire is to make disciples who make disciples.

Brandon@LegacyLifeSWFL.com